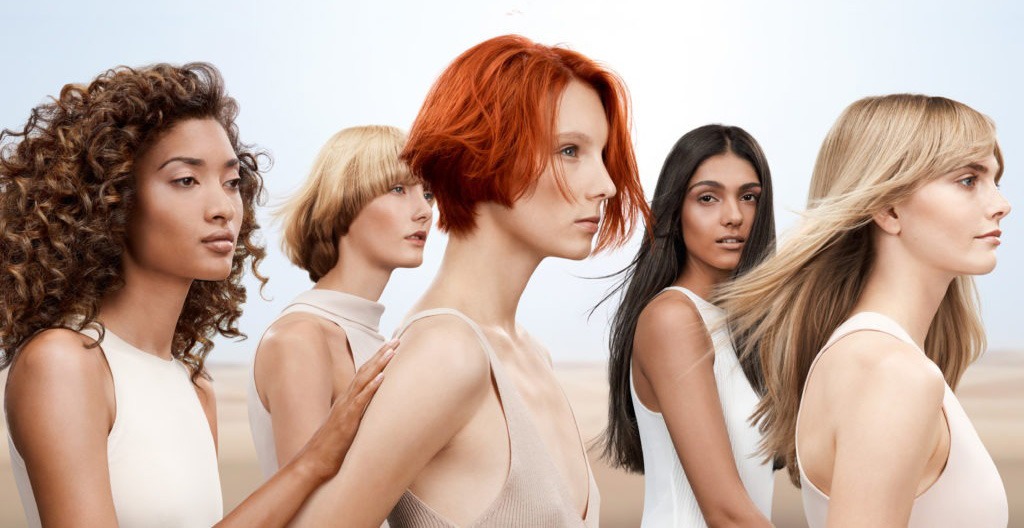 Here at Danielle Carr Hairdressing this week; our team have been loving System Professional Instant Energy Dry Conditioner, Blue Shaper and Sculpting Clay.
Instant Energy
Results
Instantly soft and irresistibly touchable hair.
Target group
For all hair types, even for clients with thin hair, or those looking for a softer feel.
Product
Dry conditioner with the power of our Energy Code Complex in a dry spray for irresistibly soft and touchable hair.
Recommended to be applied as the perfect product for an afternoon, evening or next day restyle whenever your hair needs a little boost. For best results, simply add it to your client's regular care regimen, always on dry hair.
Sculpting Clay
Target Group
Shorter hairstyles that need shapeable texture.
Product
This ultra-pliable pomade gives flexible definition to the hair, while texturizing it with a matte finish. It allows to shape and re-shape the hair with a responsive texture. Additional care protection against photo-aging maintains a healthy look. With Creative Code for hair full of energy, hair responsiveness.
Application
Apply a small amount, rub in your palms and texturize the hair. Shape and re- shape the hair as you go. For best results use on completely dry hair.
Good to know
The ultra-fine clay is one of the finest available and was first discovered in Montmorillonite in France. Combined with bentonite clay that is molecularly linked with a care polymer the texture is great to work with and allows amazing care and sculpting properties.
Blue Shaper
Target group
For bouncy blow-dry and curls that need a strong hold
Product
Take control of your hair with Blue Shaper Gel, a medium hold blow-dry gel that creates a 'Beautiful Base' for lightweight bounce.
Formulated with Creative Code to promote hair energy and responsiveness, plus the best moisturisers from the Hydrate range, the all-in-one styling product enhances definition and elasticity while infusing hair with active moisture. The hydro-gel fluid texture promotes lustrous shine and amplifies natural shape to leave locks with pliable, touchable control and long-lasting body. Providing both care and style, it will protect against heat and photo-ageing.
Application
Use 1-3 pumps of the product and distribute through the mid-lengths and ends on wet hair. Shape, set, blow dry or leave to dry naturally. Move the brush through the hair during the blow-dry to create control and bounce.