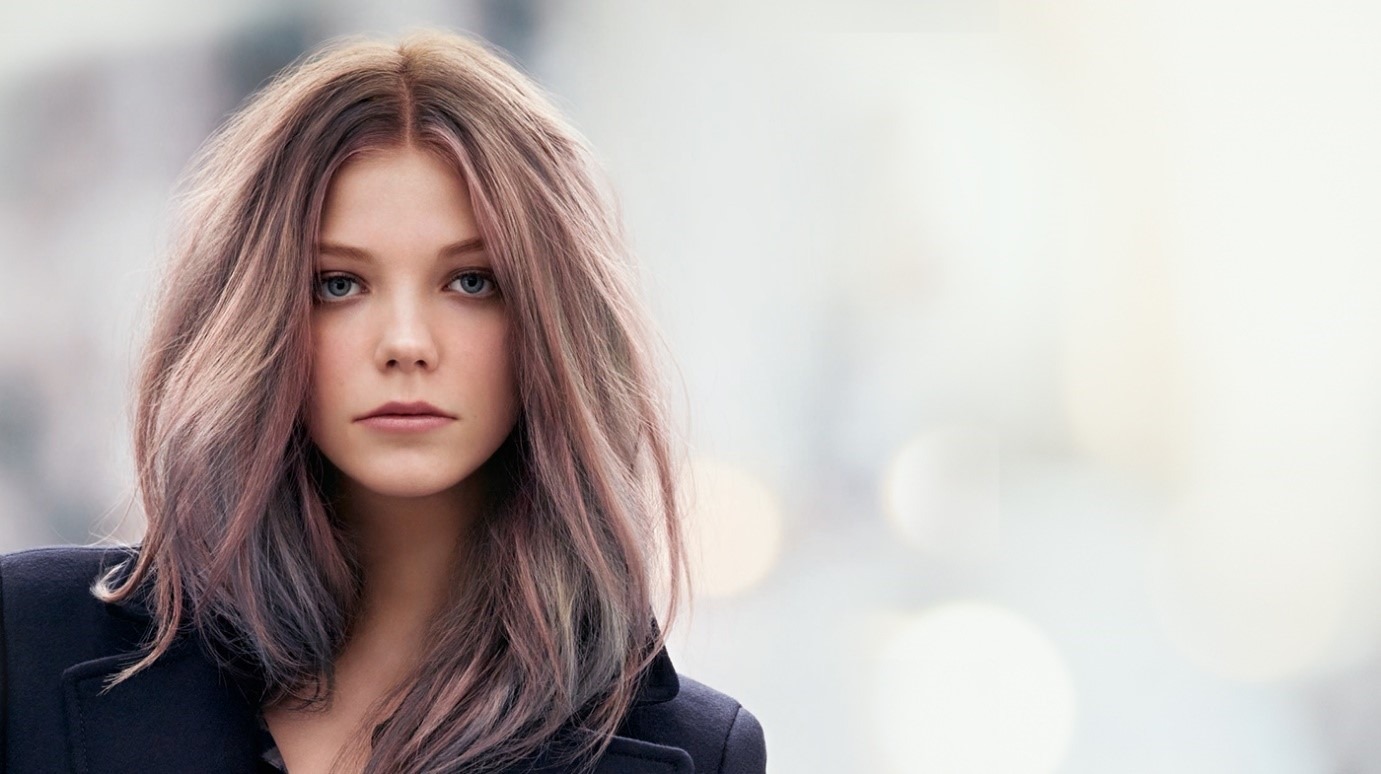 Who better to ask about spring 2019 hair trends than Danielle Carr Hairdressing, this year it's all been about embracing individuality and naturalness; the idea of really presenting everybody as the best version of themselves. It's a very positive image, and that isn't going to go away. Some of the trends this season are soft pastel shades such as mauves, pastel pinks and peach.
I think we will see a move away from shattered and layered hair towards a blunter, sharper finish, I envisage it being a shift away from the mid-length bob, which was so popular last season, to something more precise and above the shoulder, roughly halfway between your ears and the nape of the neck. This blunt cut suits all face shapes, because the length can be adjusted to flatter the face, while the bluntness can help thicken up thin hair and soften thick hair depending upon the way it's styled. In fact, done correctly, it will do wonders for your bone structure and is often the gateway to an even shorter 'do. But, if you're going for a drastic cut from long to short, ask your hairdresser to show you the different ways of styling your new hair.
The impossibly smooth and super shiny glass hair finish trended on Instagram towards the latter end of this year, and in 2019 it's set to make it mainstream.
We suggest blow-drying your hair with Colour Wow's dream coat spray to lock out frizz, before rubbing in a few drops of shine serum – like Sebastian liquid gloss. A round brush will also help smooth out your tresses, although the blunt bob, as detailed above, is probably the easiest way to achieve that all important clean finish.
Book an appointment today and we will be happy to advise!