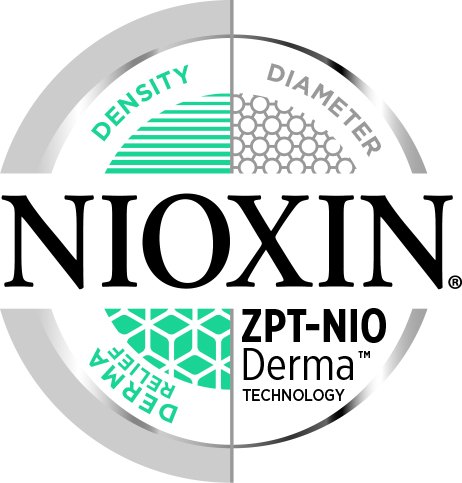 SCALP & HAIR ROUTINE
As an extension of the facial skin, the scalp requires the same attention and care.
NIOXIN's skincare approach to thinning is designed to strengthen, nourish and gives thicker looking more resistant hair.
Cleanser shampoo
DERMA-PURIFYING
Helps to remove follicle clogging sebum, fatty acids and environmental residues from the hair.
Scalp Therapy Revitalising Conditioner
BIOAMP TECHNOLOGY
Helps to provide hair resilience and control the moisture balance.
Scalp and Hair treatment
Transactive system- Diameter
Increases the Diameter of each individual hair strand
We stock Nioxin products in-store. Please get in touch today and we can advise you which would be the best treatment for you. You can call, drop by or use our online booking form.
Newington Salon
66 Newington Rd, Edinburgh, EH9 1QN
0131 667 7303
Morningside Salon
10 Comiston Rd, Edinburgh, EH10 5QE
0131 447 0256