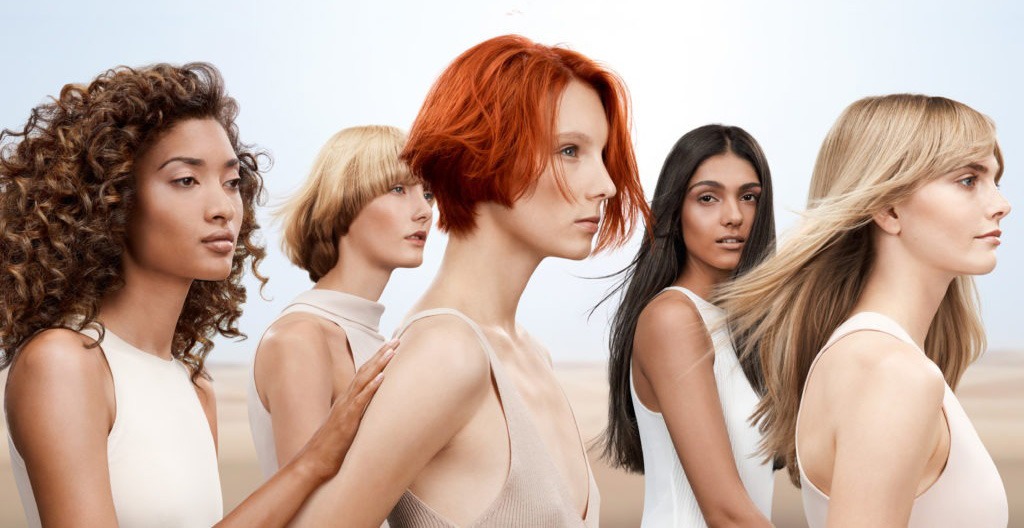 New Year New You!
Happy New Year to all!
Ready to start 2019! Have you thought about starting the new year with New Hair?  Is your hair feeling tired and lifeless after the party season. Why not come along and try one of our fabulous Olaplex treatments with a blowdry to re-energise. What about going for a complete change of colour or style to give yourself a new look.
Our team of experts are more than happy to offer friendly advice and personalise a package especially tailored to you and your hair.
Call Newington on 0131 667 7303, Morningside on 0131 447 0256 or book online at www.daniellecarrhairdressing.com